Our Professional Packing Services
Packing is one of the most time consuming and stressful parts of moving, so we are here to make it easier on you. No matter how much help you may need, we're here to provide you with any help that we can no matter how much or how little it is.
Packing takes a lot of time and work, so just let us take care of it. Our full range of professional packing services means that you don't have to do a single thing if you don't want to. Also, if you're worried about your personal belongings during the move, you will not be liable if anything unexpected occurs when you use our professional packing services.
You may not want or need our complete list of packing services, but do consider having us pack any delicate or fragile objects safely so you don't have to worry about them.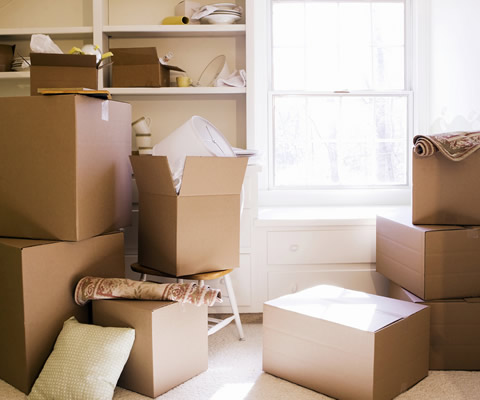 There are many delicate electronics that you may not feel comfortable moving or maybe you just don't want to worry about it, items such as: laptops, tablets, computers, game consoles, and LED and plasma flat screen TV's. Let us take care of them for you and safely pack and deliver them to your final destination.
Here at Chips Express Inc., we have been providing professional and quality professional packing services since 1995. We are a locally owned, licensed and insured company in West Bend that just wants to make your move as hassle free as possible with our military qualified moving services. Call us today at (262) 335-2550 to start planning your packing today.