Our Long Distance Moving Services
Long distance moving can become quite the hassle if you try to tackle it on your own. There's so many factors that you need to consider. Will you drive with all of your belongings? Or will you fly and have someone else drive all of your belongings?

When you partner with us, we help you make all of these decisions. We want to make your move as stress free as possible. Our team will steer you in the right direction for your entire long distance move. When you partner with us we will help you pick and choose all of the services you think you may need for a smooth and successful move.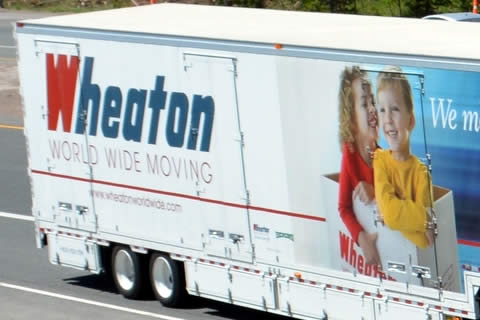 When you partner with us for your long distance moving services our agents will help you organize everything you need for the move. We are a moving company that you can trust, we also coordinate to handle all of the arrangements including the moving of your belongings so you don't have to worry about anything.

All of our long distance movers have many years of professional training and experience in packing people's belongings and driving them to locations all across the United States. They are professionally trained to efficiently pack items in such a manner to ensure security and safety for the long journey. By using us you avoid all the hassle and stress of packing your belongings and worrying about them throughout the drive.

Here at Chips Express Inc., we have been providing professional and quality long distance moving services since 1995. We are a locally owned, licensed and insured company in West Bend that just wants to make your move as hassle free as possible with our military qualified moving services. Call us today at (262) 335-2550 to start planning your long distance move today.