Our Local Area Moving Services
Regardless of distance, moving is always stressful and its very easy to get overwhelmed with everything. Even if you're just down the street from your new home, you still have tons of things to remember and manage.

When your partner with us for your local move, you don't have to handle the move alone. With the help of Chips Express Inc., you will receive the help of a local agent and you will be able to take advantage of the many services that will make your move as easy as possible. Some of the local moving services offered by us here at Chips Express Inc., include:

• Planning your move
• Organizing your home
• Downsizing your belongings
• Packing and unpacking items you'll take with you
• Loading and unloading boxes
• Transporting items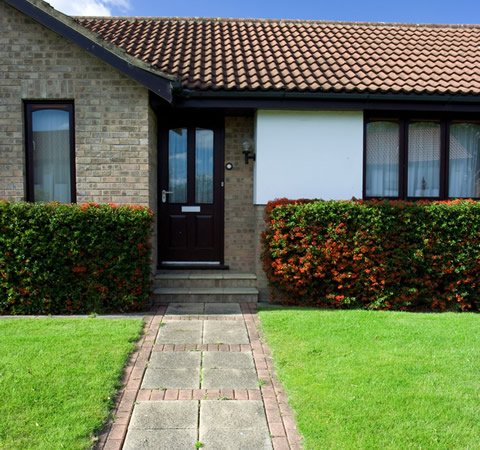 When you work with our local moving agent, they work closely with you so you know exactly what to expect to happen from beginning to end. They will also go over a thorough estimate with you so you will know how much the move will cost.

Since opening our doors in 1995, we have learned and developed a perfect plan to execute a successful move every time. Our local agents make sure that every aspect of your move is taken care of so you don't have to deal with the stress of doing it yourself. We can ensure a high standard of performance in all of our moving services, while also tailoring them to suit you and all of your needs perfectly.

Here at Chips Express Inc., we have been providing professional and quality local area moving services since 1995. We are a locally owned, licensed and insured company in West Bend that just wants to make your move as hassle free as possible with our military qualified moving services. Call us today at (262) 335-2550 to start planning your local area move today.